Welcome to Dine with a guide
Introduction.
As professional guides with longstanding experience with private groups, we noticed that  our guests have a strong interest in many aspects of society, like housing, education, health care, politics, economy and much more. All very interesting subjects which deserve more time and attention than normally available during a city tour. That is why we decided to create Dine with a Guide. 
What we do.
Dine with a Guide offers you the chance to share a delightful evening of conversation, laughs and connection with a local. The local will not only be charming, personable and a great listener, but also a professional tour guide so that any questions you ask about host country's history, culture or what to do in the city will be properly answered. 
You don't need to worry about the quality of the food or the restaurant as the guide will indicate his/her favorite restaurants.  This means that your restaurant has been tried and tested by a local, and the local stands by the quality of the staff, ambience and food.
We offer two standardized products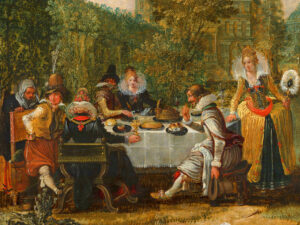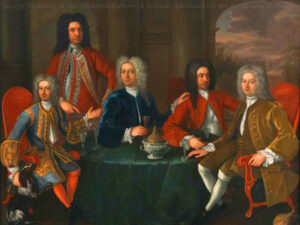 You decide the topic of conversation, or just let it flow naturally.
Tailor made products
Probably you prefer a drink in the morning or afternoon, or maybe a lunch. All of these might be in combination with a city tour. 
How this can fit into your schedule/itinerary:
Arrival day.
As an orientation to the city of your stay, it might be good to book the drink or dinner on the day of arrival.
Day 2.
If your voyage will be long and tiring, probably the day after arrival might be best. 
How to book?
There are two routes for booking our two standardized products. The fastest one is to use the button "book" on the present page. Option two is to select the country of your visit and browse the guides active in that country. Following this route gives you the possibility to indicate a preference for a certain guide. 
The booking and payment will be realized via a certified booking engine.
If you are interested in a tailor made event, please send a mail to contact@dinewithaguide.com
Languages
All guides are fluent in English and in one or more other modern languages as well. To find out which guide speaks your language -if other than English- please check the guide pages.