Welcome to Dine with a guide
Introduction
So picture this: you've just arrived at your holiday destination. You've been travelling, you're tired so don't want to do anything serious like a museum or a tour, but really don't want to waste your first day in an exciting city.
What you need is a local who will join you for a drink or, better yet, a relaxing dinner, and engage you in conversation about what you should do in the next few days, offering advice, but also providing stimulating conversation about the local culture, society and, if you want, history.
The guides have been carefully chosen:  they are professionals, very knowledgeable about their city and country and able to communicate clearly. They have been chosen because they will be a delightful dinner guest for you.
We offer two products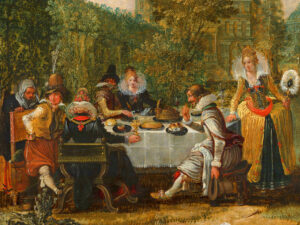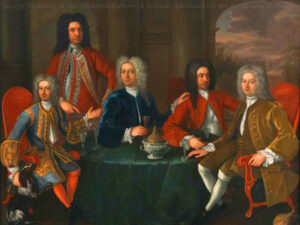 You decide the topic of conversation, or just let it flow naturally.
Languages
All guides are fluent in English and in one or more other modern languages as well. To find out which guide speaks your language -if other than English- please check the guide pages.