Luis Guerreiro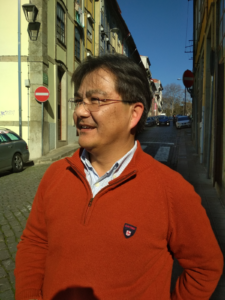 Intro Portuguese Cuisine
The Portuguese cuisine is very rich in variety and flavours. Influenced by the colonial expeditions back in the 15th century to Africa, South East Asia and Brasil, Portugal brought back exotic cooking recipes, exotic products and a wide range of spices used in its cuisine up to the present days. As a result, flovours and ingredients also vary across the different regions of the country.
The geographical location of the country provides a great deal of fresh fish and seafood dishes. Meat dishes are mainly based on beef and pork meat.
Seafood and fish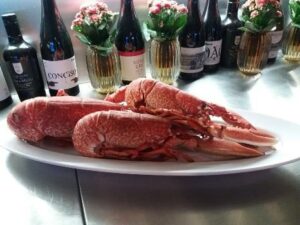 Wide variety of seafood and fresh fish dishes across the country
Traditional Portuguese food
Ameijoas à Bolhão Pato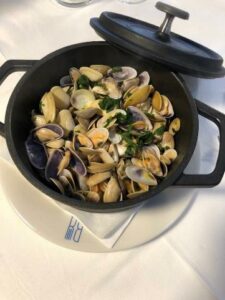 This dish combines clams with a flavorful sauce based on olive oil, garlic, lemon juice, white wine and fresh cilantro. Served as appetizer.
Cabrito assado no forno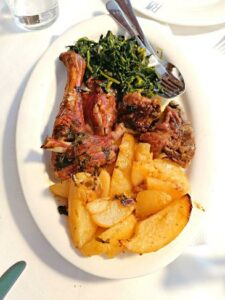 Roasted kid goat served with rice, baked potatoes and vegetables. Delicious plate.
Bacalhau grelhado com batatas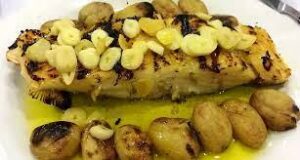 Grilled cod fish served with olive oil and garlic. Just dilicious.