Love chocolate and waffles? Then you must visit this country! Beligium is a European country that is famous for its waffles and chocolate. Therefore, you shouldn't miss trying chocolate and waffles when you visit Belgium.

In addition to chocolate and waffles, there are several other places, according to Dine With A Guide, that you should visit for shopping in Belgium.
1. Les Galeries Royales Saint-Hubert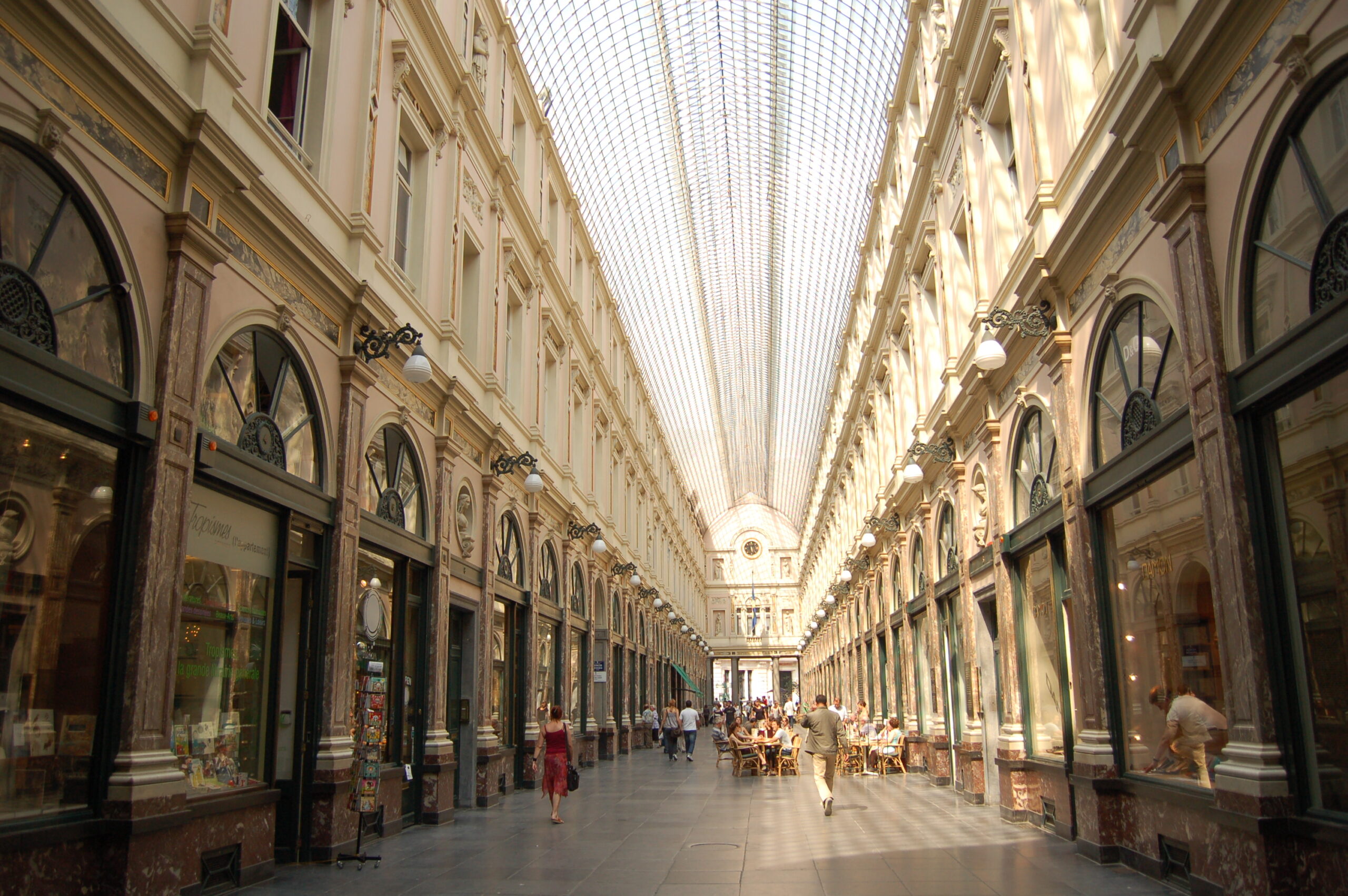 Les Galeries Royales Saint-Hubert is one of the oldest buildings in Europe which was inaugurated in 1847. This building has an elegant form, and prestigious complex, whose architecture is inspired by the Italian palaces of the 19th century.


For those of you who like to go to places that are instagramable, aesthetic, and also like shopping. Les Galaries Royales Saint-Hubert is a place not to be missed because here you can find High-end jewelry, luxury watches, fashionable clothes, beauty products, decorative accessories, gift ideas, delicious cakes, delicate biscuits, but also the best chocolates in the country!
2. Grand Place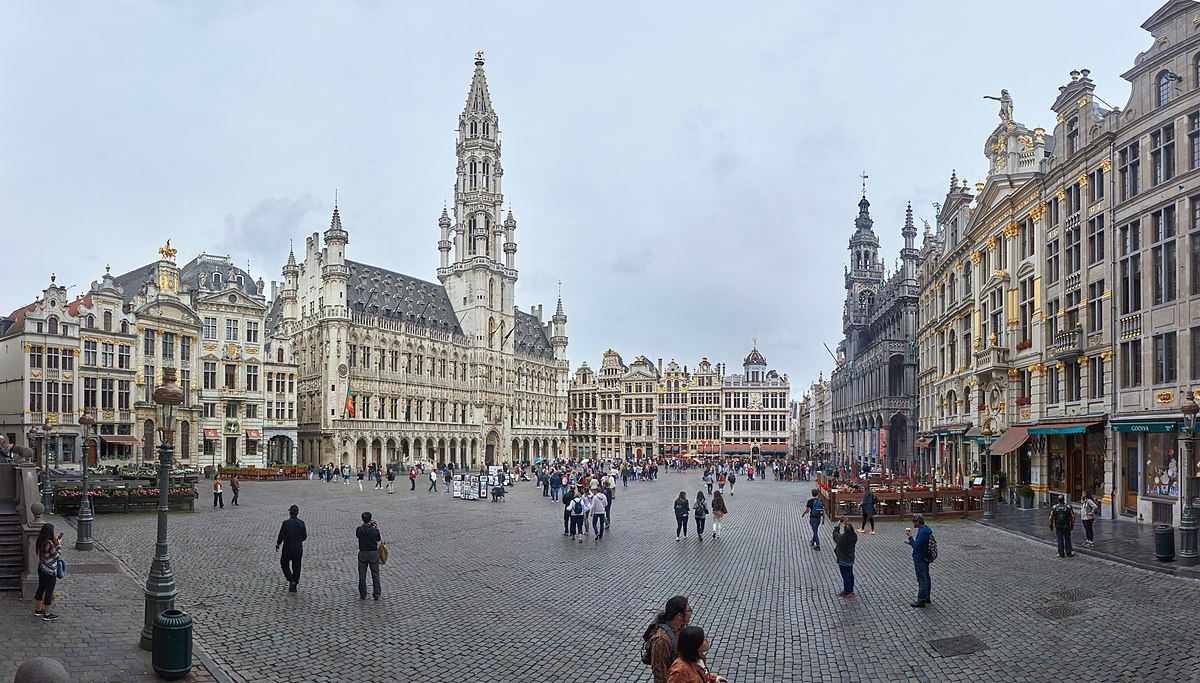 Not far from Les Galeries Royales Saint-Hubert, there is the Grand Place which is one of the famous places in Brussels where you can find many shops to shop for chocolate, waffles, or even other souvenirs at quite cheap prices.

Besides shopping, you can visit the music museum which is not far from the place or even enjoy a relaxing time by sitting in cafes with views of elegant and charming old European buildings.
3. Stadsfeestzaal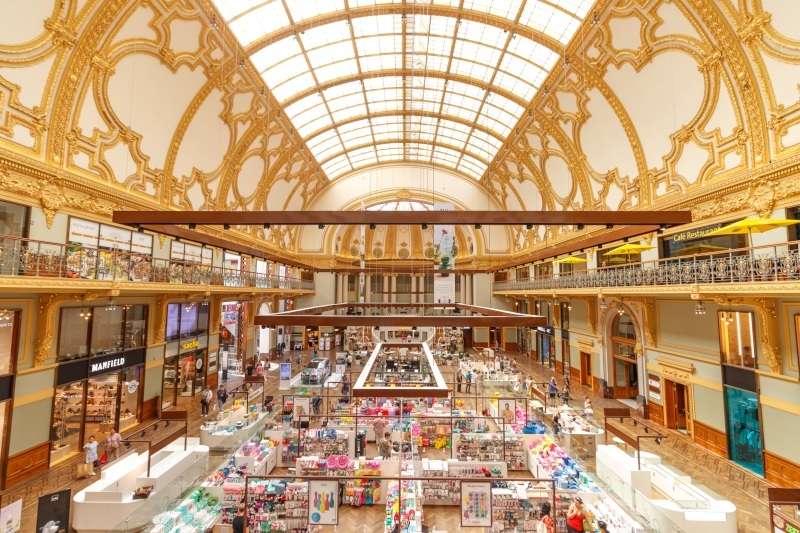 Stadsfeestzaal is located in the second city of Belgium, Antwerp a city which is also cool and cool. Having a building with a unique, elegant, and beautiful architecture, Stadsfeestzaal is one of the places that must be visited by tourists because besides being a beautiful place to be photographed, this mall is filled with various world-famous brands and cafes that are very good for relaxing.
4. Graanmark 13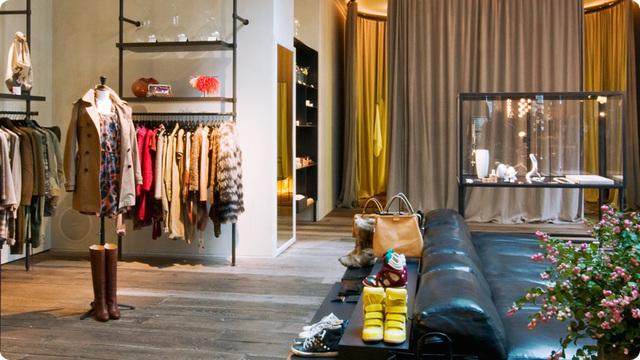 For those of you who like to eat with a beautiful view in a restaurant with a very elegant and beautiful style, then you should not miss this one place. Because apart from having a restaurant concept with an elegant, simple and luxurious style, at Graanmark 13 there are also several shops that you can visit to buy souvenirs or for yourself.
5. Kazabulles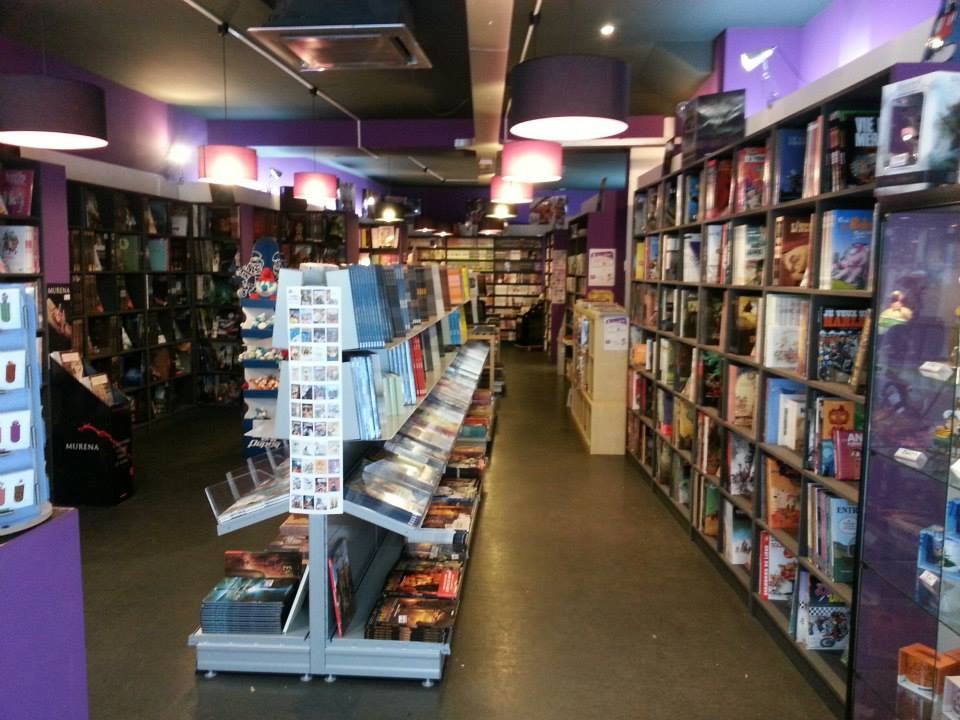 Here you can find various types and titles of comics from DC to anime comics. Not only that, here they also sell some action figures or merchandise too. So it's a shame if you don't visit this place.
Those are the TOP 5 recommended shopping places from Dine With A Guide. If you want to know the country you are visiting more deeply. Dine With A Guide offers an unusual experience by having dinner or drinking with a guide who is ready to answer your questions about the country you are visiting.
Interested? Read more information at https://dinewithaguide.com/